Group Expense Tracker Featured as One of the 10 Best Apps of 2016
To my pleasant surprise, Group Expense Tracker (aka Alman Usulü) has been selected as one of the 10 best apps of 2016 in the Turkish App Store. 10th best to be exact.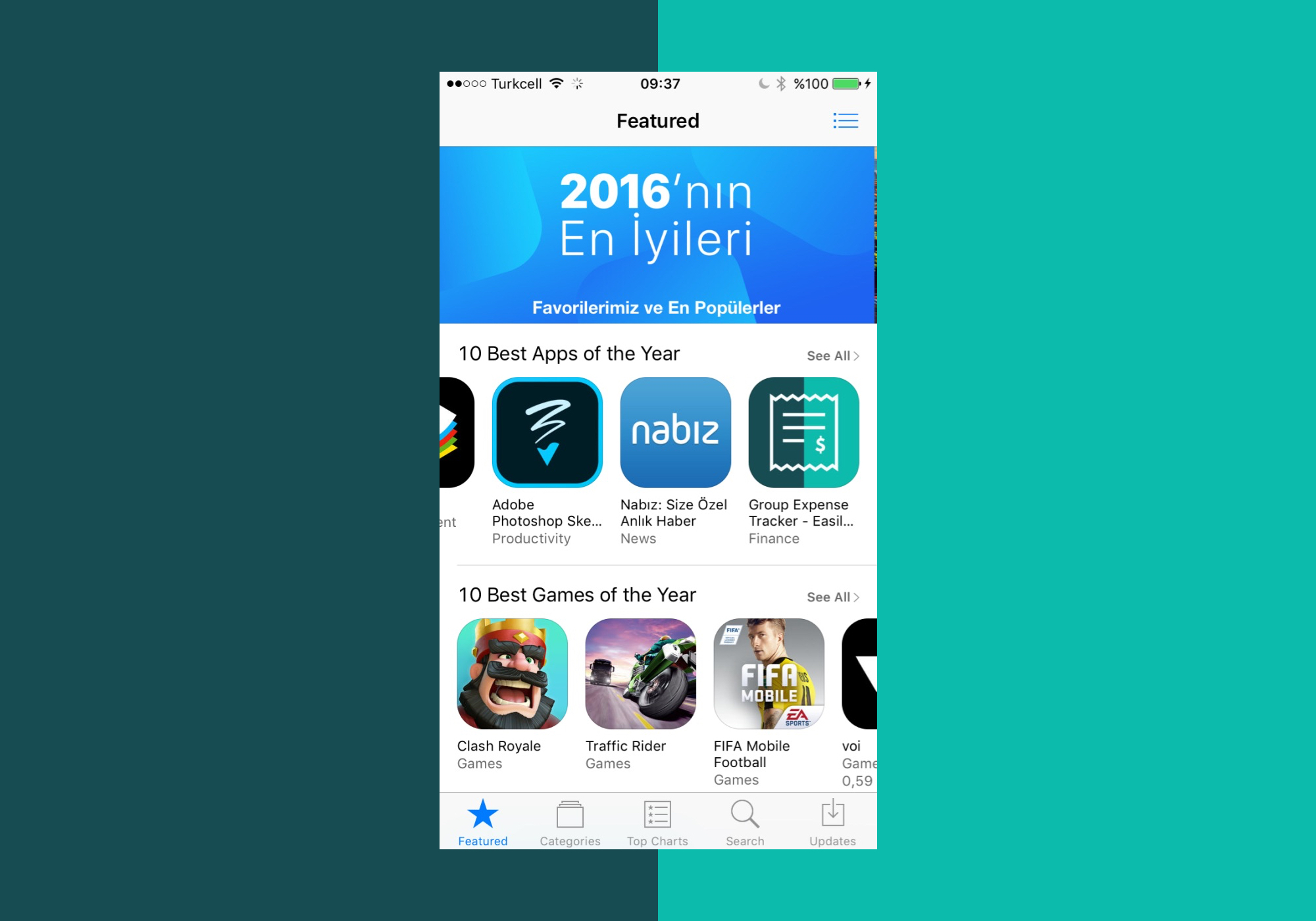 It is one of the simplest apps that I ever made and my only app to be featured in the App Store so far. A good example on the power of simplicity and utility. I hope to improve on the formula in the future.