I couldn't come up with something worth writing about this week. I haven't been that strict about the blogging habit so rather than let another week go by, I decided to share a couple of iPhone wallpapers that I made.
I also included dark versions. They look better on home screens.
This one is inspired by From the New World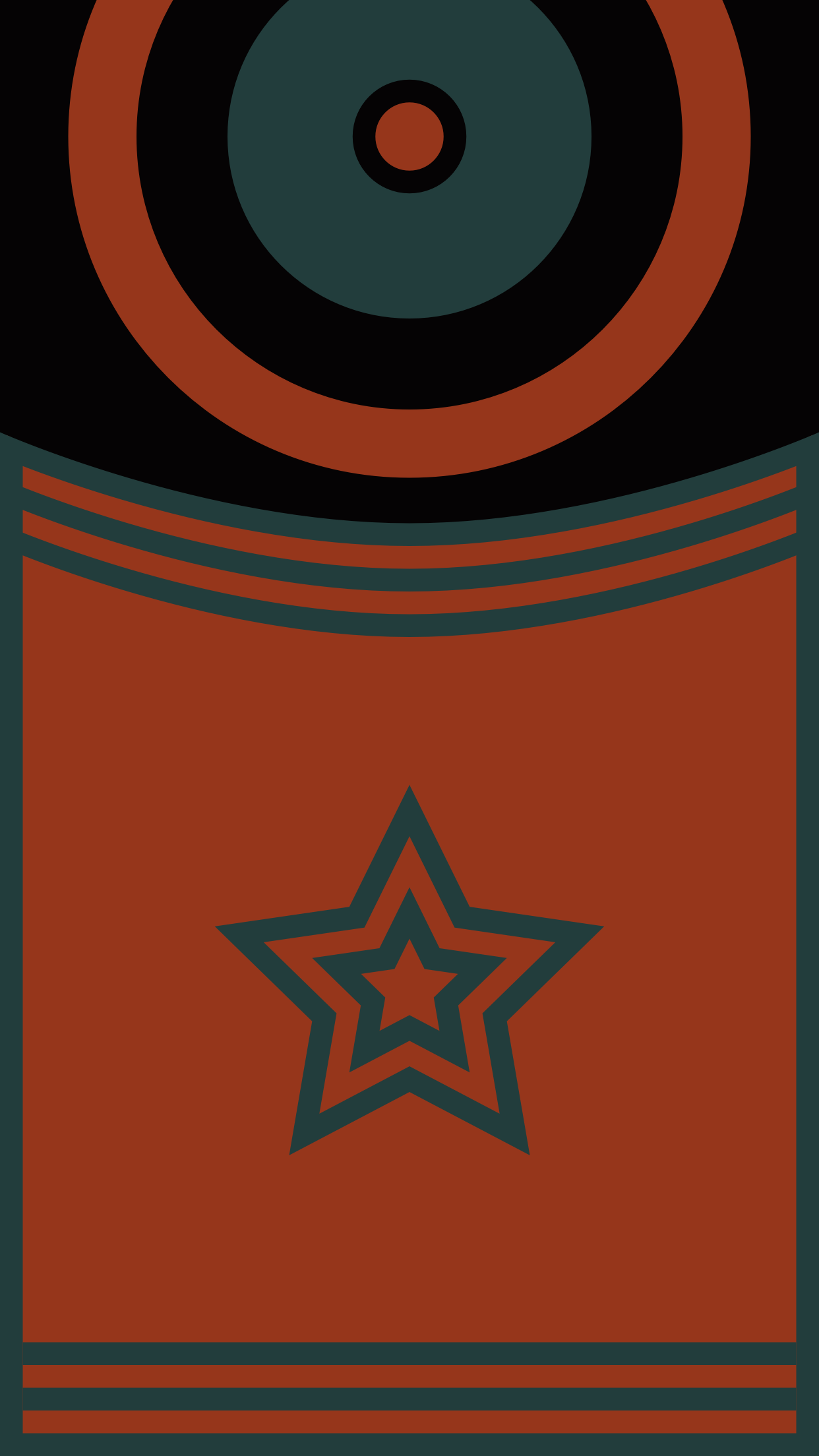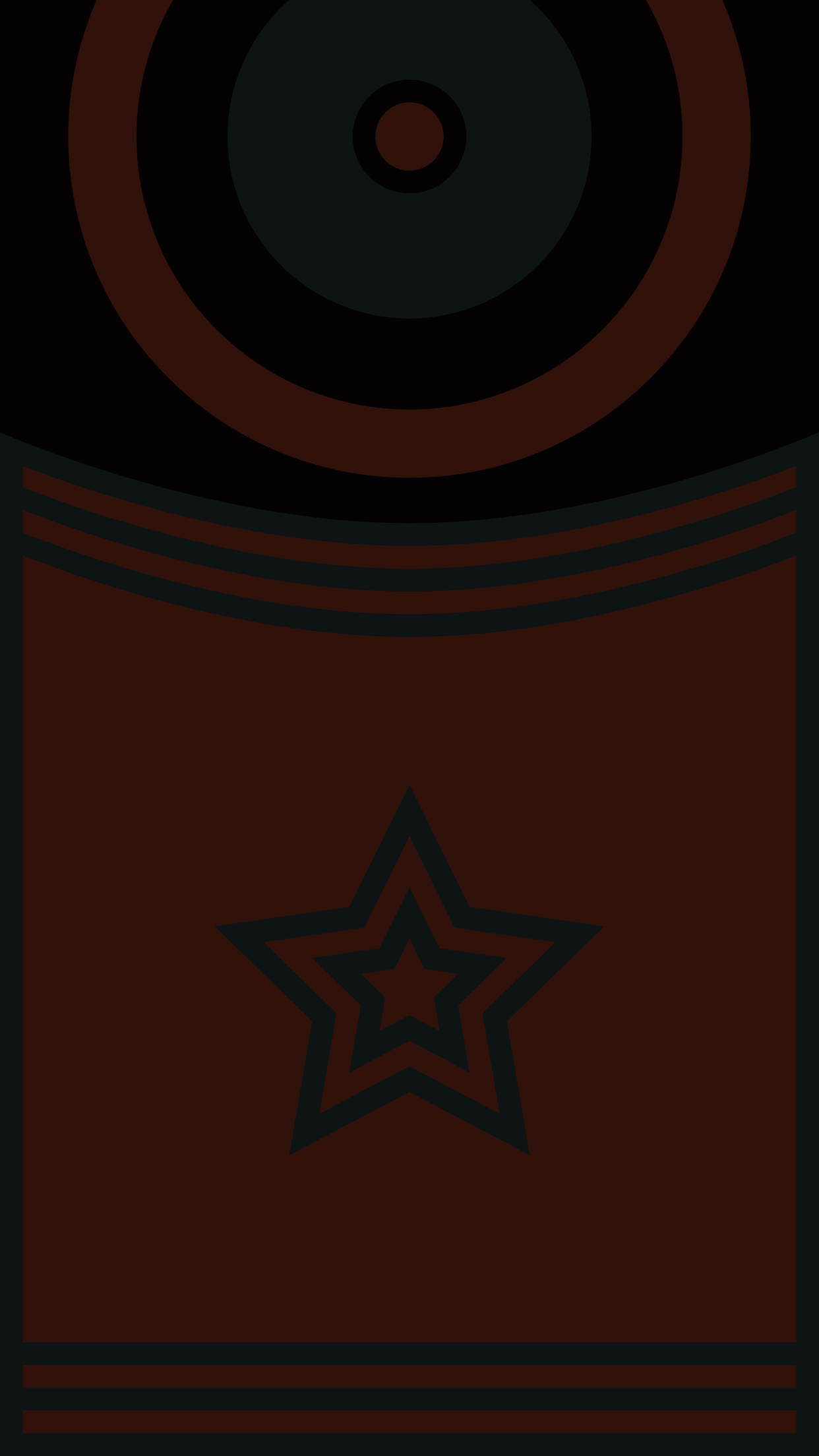 This one is a reiteration of something I made, way back in 2012. I am a bit iffy about the color but it is better to make first & edit later.