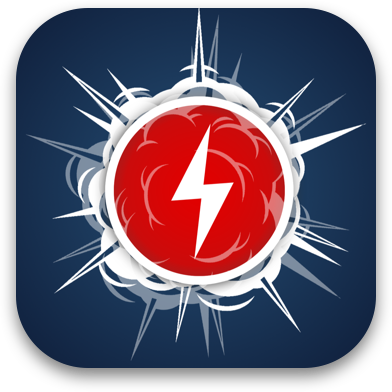 We've finally released Bombardo, it is now live on the App Store. It is the second game that I've contributed to (first was Captain Kaplow which for some reason I neglected to announce here).
I am proud of Bombardo for the single fact that I have fun playing it. There are parts of it that I feel that I could have done differently and there is a lot that I want to add to it. But for now I am happy that I have managed to make a step forward. I don't think it will be financially successfully but I learned & thought a lot about game design while making it. I am confident that my future endeavors will benefit from this experience.
Before moving onto another project there is stuff to be done for Bombardo. We haven't quite figured out the marketing aspect of it (which is the one of the reasons I am not quite confident about any financial success) but it is vital to try and learn.
Also Bombardo is kinda lacking on the "juice" department. There should be better feedback for all sorts of stuff.
Different play modes could also be used.